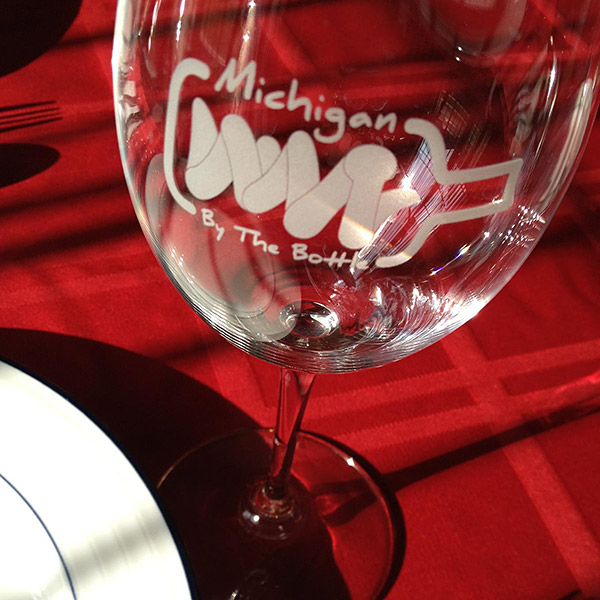 Stemware
Available only in tasting room.
Traditional Wine Glasses: $10/each or $18/pair
Sparkling Wine Flutes: $10/each or $18/pair
Re-create the tasting room experience at home with our MBTB logo stemware. These full-size glasses are crafted from lead-free crystal by Riedel, one of the most well-known makers of quality stemware, and designed to maximize wine aroma and flavor.